Month:
February 2020

Articles
"How you think influences how you feel, that influences how you act and that influences the results you get." Morgan...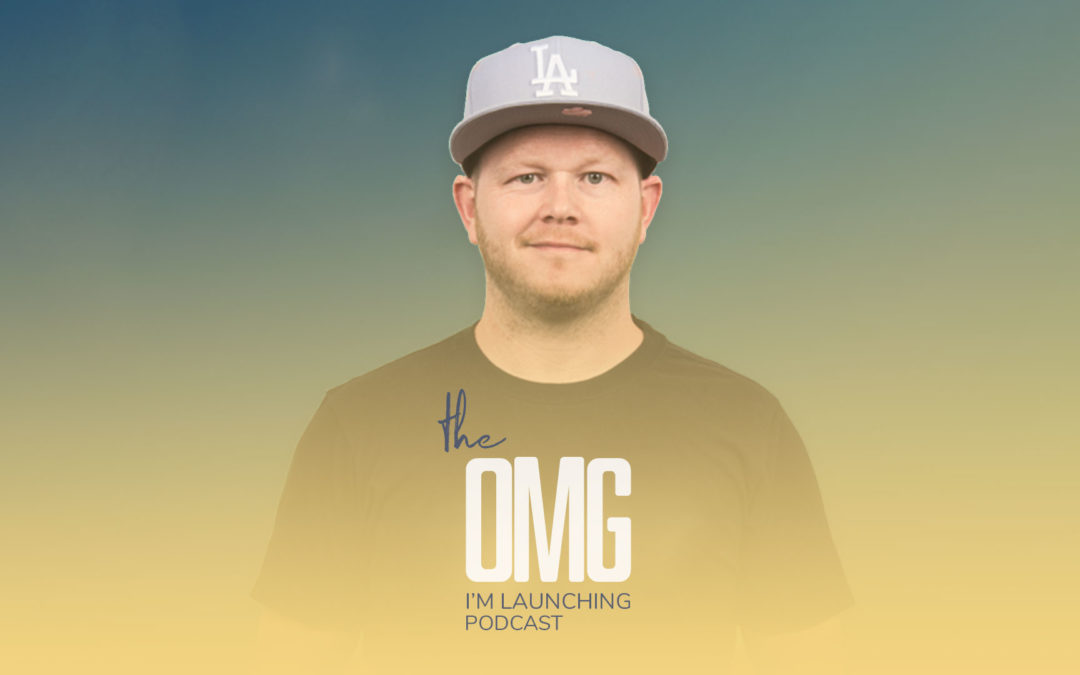 "It's important to find ways to get excited, get energized" Have you just launched and are now feeling at a loss? Then...
No Results Found
The page you requested could not be found. Try refining your search, or use the navigation above to locate the post.