$197

$47 Video Mini-Course for Online Coaches
Discover how you can
map out your next stress-free launch

in just a few hours, even if you're still working a 9-5
Creating the content takes time, but it'll be more effective if you already have mapped out your entire launch, so that you know exactly what needs to be done, by when, and by who.
Click the link below to get INSTANT ACCESS to my BRAND NEW online course… FOR JUST $47!
The real reason why you're feeling overwhelmed when you launch is…
By the time you finish this mini-course, you'll know exactly what you need to get done in time before your next launch without feeling stressed and exhausted.
In this step-by-step video course…
I'll reveal how you can too have a stress-free launch without scrambling over last-minute details or constantly flying by the seat of your pants and start stepping into the role of a 6-figure launcher.
+ you'll get an extremely helpful launch checklist so that you don't miss a thing!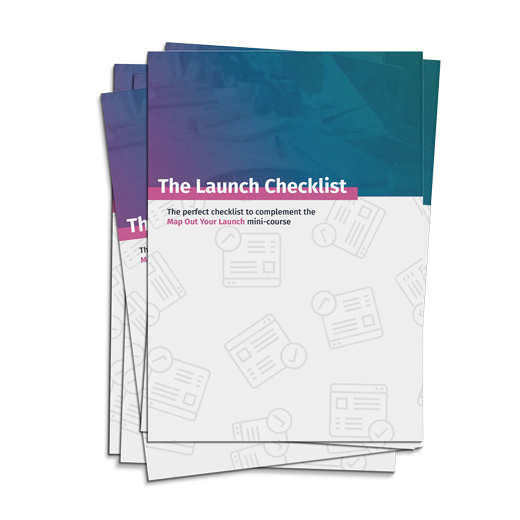 And you can use this process for any kind of launch!
The value of this course is easy $197, but I want nothing more than to create a stress-free launch for you. I've been there, my clients have been there and chances are that you've been there. We can achieve so much more when we focus on showing up and being present in our launch. That is what this can do for you and why I want you to have it.
Complete Training for just $197 JUST $47!
Copyright © 59°NORTH – 2022. All rights reserved.