If you've ever launched a course or a membership, you might be tired of late nights and still not being close to finishing off that endless to-do list…
Messaging Optimization Intensive
Launch Strategy Planning Intensive
Visual Brand Enhancement Intensive
Sales Page Transformation Intensive
That launch you've been holding off because everything has felt so overwhelming… It's time!
Imagine sitting back when you can finally knock the 'launch' off your to-do list.
I'd love to help you painlessly and easily get your launch pieced together and out into the world fast. Feel the burden lift from your shoulders when you hand your 'launch overwhelm' over to my efficient, structured, and personable process.
When we're done, you'll be amazed by the renewed sense of pride, confidence, and excitement you'll have about your launch.
Hi, I'm Ken
I help coaches grow and scale their business with fun and simple money-making launches.
I help you become the Unstoppable CEO through proven processes used by your mentors, such as Jeff Walker, Amy Porterfield, James Wedmore, Brandon Lucero, and many more, in their 6- & 7-figure launches.
It's time for you to get your money's worth and your energy up.
Here's the thing… most launches are overcomplicated, and they suck the energy out of you and cause coaches in all kinds of niches to become exhausted, burned out, and want to give up on their business.
It's time to change that…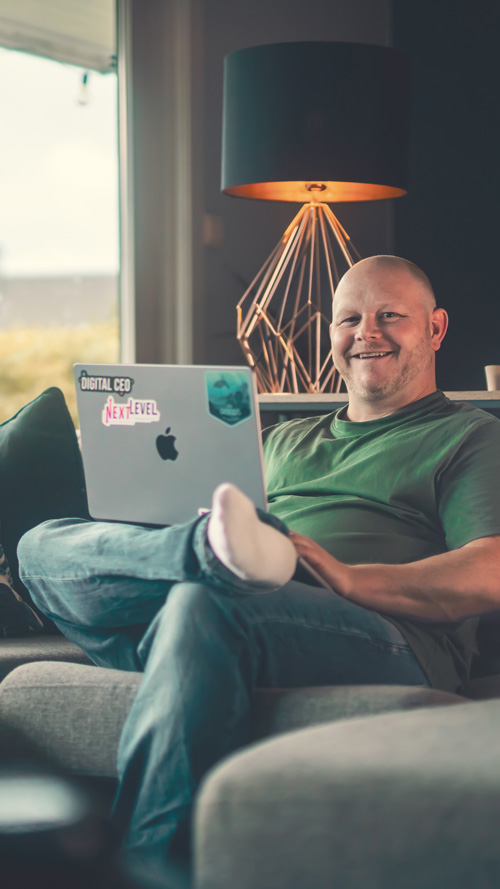 Your One-Stop Shop For Your Launches
Whatever it is that you need, whatever you desire, whatever you crave… we'll unpack and build it together! Bring your launch to life with exclusive VIP treatment without spending months going back and forth with a designer, strategist, copywriter, coach, etc. This is your one-stop-shop for your launches!
Optimize your messaging to attract your audience that are ready to buy.
Enhance your brand with a professional design to build even more trust with your audience.
Transform your sales page to convert more leads into students and members.
Stop spending endless hours trying to get your tech to communicate with each other.
No more overwhelm and burnout when you have a solid strategy that you can execute.
No coach ever said, "I'm so glad I didn't have anyone support me during my launch"…
Getting the right email to the right person at the right time is more important than you think.
Sorting through all of the emotions and thoughts when you launch is crucial.
And SO much more
These are just some of the things I can help you with. The best way to find out how I can best help you and your launch is by booking a no-strings-attached Clarity Call.
Or if you want to venture out on your own for now, take advantage of all of these FREE resources.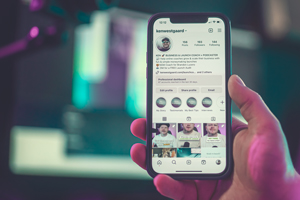 Send me a DM with the word AUDIT on Instagram, and we'll spend about 10 minutes to find out what you need to focus on next in your launches.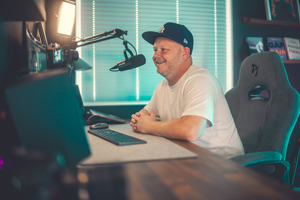 The OMG I'm Launching Podcast is full of valuable insights on all kinds of launches. We talk with experts and coaches who all share their own experiences with their zero-sales launches and how they managed to get out of the funk.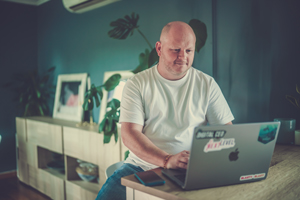 Not 100% sure what would be your next step? Book a free 20-minute Clarity Call.
Don't take my word for it…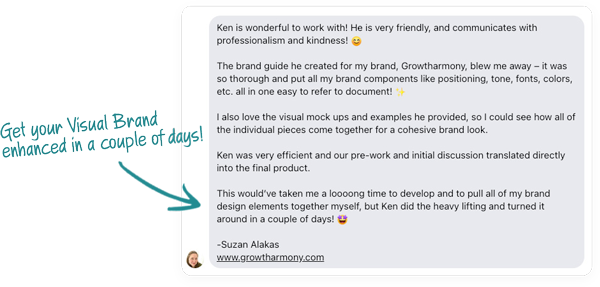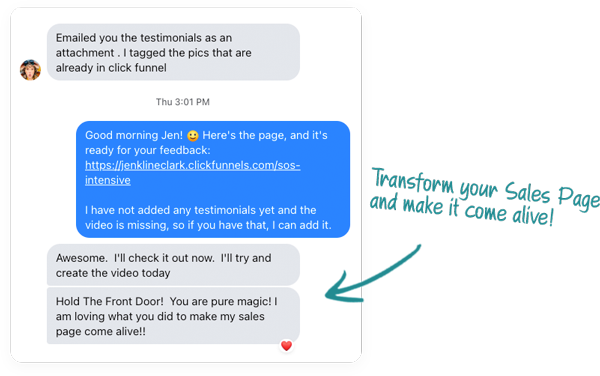 Featured on podcasts such as…
Click on the images to listen to the episodes.
As a multi-passionate Manifesting Generator
 who loves experimenting with launches, I'll dive deep into my pursuit of finding the truth about launching.
I move fast, which is exactly what you can expect from the One Day Intensives. Instead of dragging your feet for months, we'll get you sorted in a fraction of that time. Want to know if you're a good fit for the One Day Intensives… Book a Clarity Call below!
2023 © 59NORTH / Ken Westgaard. All Rights Reserved.