Scale and grow your online business with fun & simple money-making launches.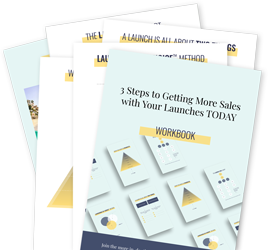 3 Steps to Getting Sales with Your Launches TODAY!
Experts, get more sales with this simple step-by-step process that you can start implementing today.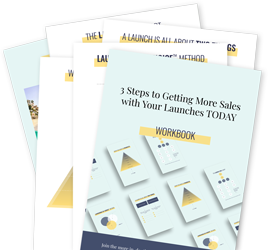 I teach online coaches how to generate more sales and scale their launches with a more consistent message they can get behind, and an offer they love, all without the fancy over complicated funnels.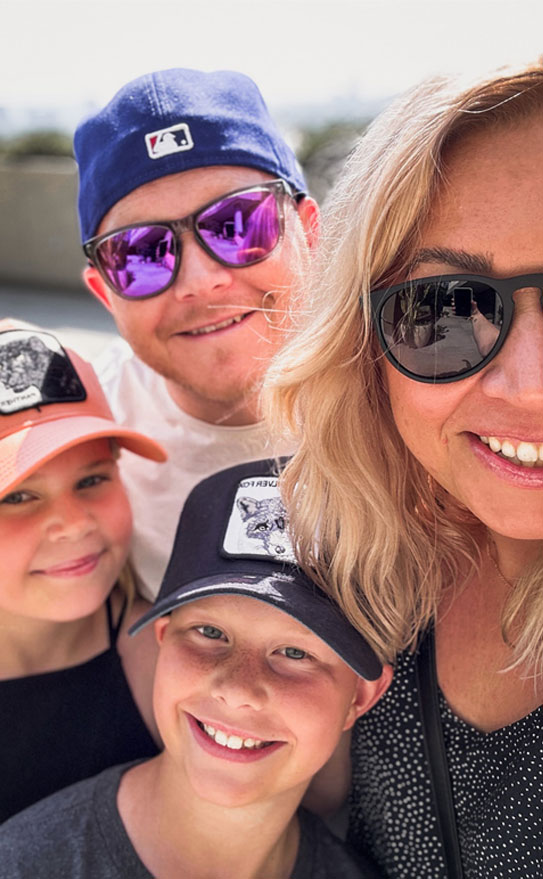 I'm Ken, and that's me in the back. The two little ones are my kids, and you got my beautiful wife in the front.
I help you become the Unstoppable CEO through proven processes used by your mentors, such as Jeff Walker, Amy Porterfield, James Wedmore, Brandon Lucero, and many more, in their 6- & 7-figure launches.
It's time for you to get your money's worth and your energy up.
My philosophy is simple: most launches are overcomplicated, and they suck the life out of you and cause online coaches in every niche to become exhausted, burned out, and hate their business.
I'm not having that…
There's a better way and that's exactly what you'll discover when you go through the PDF "3 Steps to Getting Sales with Your Launches TODAY".
What would change if you had a messaging that you felt confident about and had an offer that you absolutely loved?!
Featured on podcasts such as…
Click on the images to listen to the episodes.
What if you could have a business and launch strategist in your back pocket when you need to have an extra set of eyes on your copy, or give you feedback on your sales page design, so it flows better, or when you need the energetic and emotional support from someone who gets it and who's been in the trenches.
2022 © 59NORTH / Ken Westgaard. All Rights Reserved.