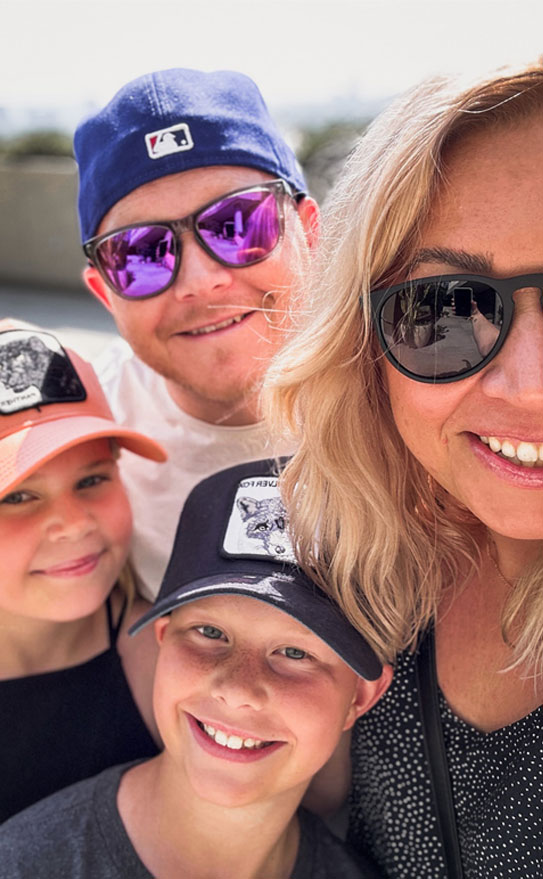 When I first started launching…
I was all over the place… I didn't know what I was doing, and I was literally like a fish out of water. I tried to follow all the tips from the different gurus and experts out there, but I had no idea what to do with that information.
I was constantly winging it… I thought I had a plan, but I wasn't even close! I was writing emails the same day they went out. I was finishing the webinar slides the night before. And believe me when I say that I hadn't even started on my sales page…
I would bail on a launch… Mhm, that's right! It was like crickets, and I hadn't gotten any sales. So what was the best thing to do? Shut it down! Bail! No point in finishing it cause ain't no one buying anyway…
I didn't know who I was speaking to or how to speak to them… Big mistake! I didn't know what the word messaging was or that it existed. Sure, I had worked out my ideal client avatar, but little did I know how pointless that was.
My offers were plain and boring… Can you blame them for not buying? Haha, nope… I totally get it! And I wasn't really in love with my own offers either. It was more like something random stuff that I cooked up, hoping that the features would convince them to buy.
and most importantly, I let my fear hold me back… This was a HUGE block for a looong time, and at first, I wasn't remotely aware of how to handle it, so I hit the wall over and over again with each launch I put myself through.
However, despite all of these wrongdoings…
I wouldn't have changed a thing. Because all of this has led me to be in total alignment, detaching from the results, being open-minded, experimenting, having fun, being curious, keeping things simple, and doing what I want.
That's why I was hand-picked by Brandon Lucero and his team to coach his students for him inside of his 7-figure program. They felt that I had displayed some kick-ass qualities that I was a team favorite, and I would be a great addition to the coaching crew.
I'm now on the inside of James Wedmore's application-only Next Level coaching program, and as an affiliate for his 7-figure program, I've had the privilege to see firsthand the inner workings of a 7-figure launch.
I was also been selected by James Wedmore and his team to be one of four (out of over 600 people) to be part of an expert panel to speak on stage about the launch runway.
This all gives me the opportunity to work with amazing clients who want to make a difference, and why people call me the Messaging Ninja.
Allow me to introduce myself…
Hey, I'm Ken Westgaard, and I'm on a mission to help you go from being the Unclear Solopreneur to stepping into the role of the Unstoppable CEO that you know you were destined to be.
I'm known for being quick to connect with people across the globe who are interested in learning from me because of my sincere, supportive, and witty personality that is magnetic to my ideal clients who want experienced support when implementing their big ideas.
As a multi-passionate Manifesting Generator who loves experimenting with launches, I'll dive deep into my pursuit of finding the truth about launching. And when I do, I'll make sure to share that newfound knowledge with you.
I move fast, but I always speak the truth, which is why I'm not shy to share even things that some people might find a bit woo or out there, such as being in alignment when you launch and how your energy can greatly impact your launch, or how human design can help you become the best version of yourself during a launch.
Not to worry though… I'll also ensure you have your strategies in place and build a strong foundation with my Launching By Choice™ Method that focuses on creating your Magnetic Messaging, uncovering your Million Dollar Offer, and backing it all up with 100% Intentional Energy.
My podcast, OMG I'm Launching, is quickly becoming a favorite for its valuable insights and fun stories highlighting the dramatic ups, downs, failures, and success of being in launch mode!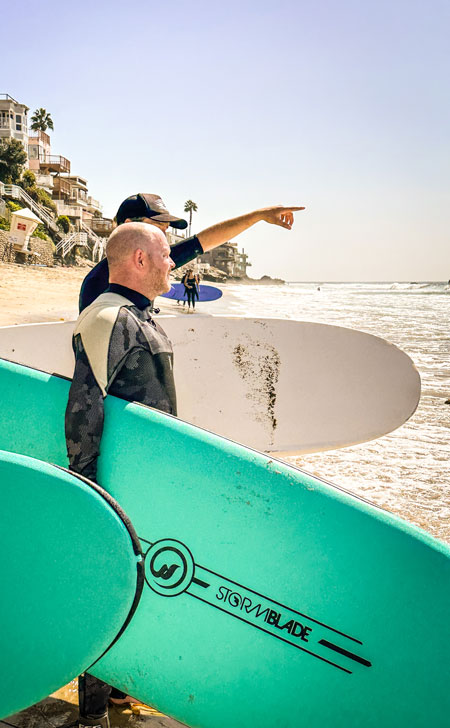 What if you could have a business and launch strategist in your back pocket when you need to have an extra set of eyes on your copy, or give you feedback on your sales page design, so it flows better, or when you need the energetic and emotional support from someone who gets it and who's been in the trenches.
2022 © 59NORTH / Ken Westgaard. All Rights Reserved.