What most Unclear Solopreneurs get wrong when they create a launch strategy is that they think they have to have all the bells and whistles like the gurus they look up to…
A good strategy is like using Google Maps directions for your launch
Launching your course or membership without a solid plan is like trying to navigate a labyrinth blindfolded – you might stumble upon success, but chances are you'll just end up lost, not knowing what happened or how you got there. 🙈
A well-crafted launch plan is like using Google Maps on your iPhone when you try to locate the closest Sephora or Target to your hotel… My wife did this a "couple" of times when we visited LA in 2022. 😂 Honestly, I don't know how we would managed without Google Maps…
I'm sure you can imagine yourself working on your emails the same day you're sending them out, making the final touches on your webinar slide the night before, or going over your sales page for the millionth time just to make sure everything is perfect and working. 😮‍💨 That's not an ideal situation…
Wouldn't you rather go into the launch knowing that everything is ready to go and you can show up with high energy and good vibes and simply be the best version of yourself in that moment?
I know what I would choose…
When you have a solid launch strategy, you know exactly what needs to be done and when it needs to be done. That will leave you with more headspace to handle any unforeseen things that could come up, or you can make a pivot mid-launch when you see things are not performing as planned.
Remember that you don't have to have this extensive, super-detailed plan, and you don't have to everything you see others do. Sometimes it's okay to keep things simple.
Let's get your launch strategy planned and organized…
Phase 1 - Pre Work
First, we'll book a Kick Off Call about two weeks (on a Thursday) from the day you sign up. Then you'll spend some time completing a questionnaire before we jump on the Kick Off Call to make the intensive day as efficient as possible so that we can get as much done in that time.
You'll have 14 days to complete the questionnaire...
Phase 2 - Kick Off Call
On Thursday morning we'll jump on a call to set expectations for the intensive day and we'll walk through the process + we'll go over the questionnaire you've filled out to clear up any questions that you might have, or if I have any questions for you.
This call will be between 60-90 minutes...
Phase 3 - Intensive Day
On the following Monday, the work begins! All you need to do is to be available on Messenger throughout the day and maybe get on a Zoom call if needed. Some questions tend to come up or I might ask for some feedback and the more responsive you are, the faster we can move forward.
By the end of Tuesday you can expect to get your hands on your custom Launch Plan.
You can expect me to work about 8 hours this day, including a few breaks throughout the day...
Phase 4 - Time to review
On Thursday, we'll get on the last call to review your Launch Plan. and I'll walk you through how you'll get the most out of it. This is the last chance to make any changes before it's finalized. If any changes are needed you can expect to have the finale version in your hands by the following Monday.
This call will be around 60 minutes or less...
Phase 5 - Support
After the Launh Plan has been finalized, you'll get an additional 30-day support where you can ask me any follow-up questions on Messenger.
I'll respond within 24 hours...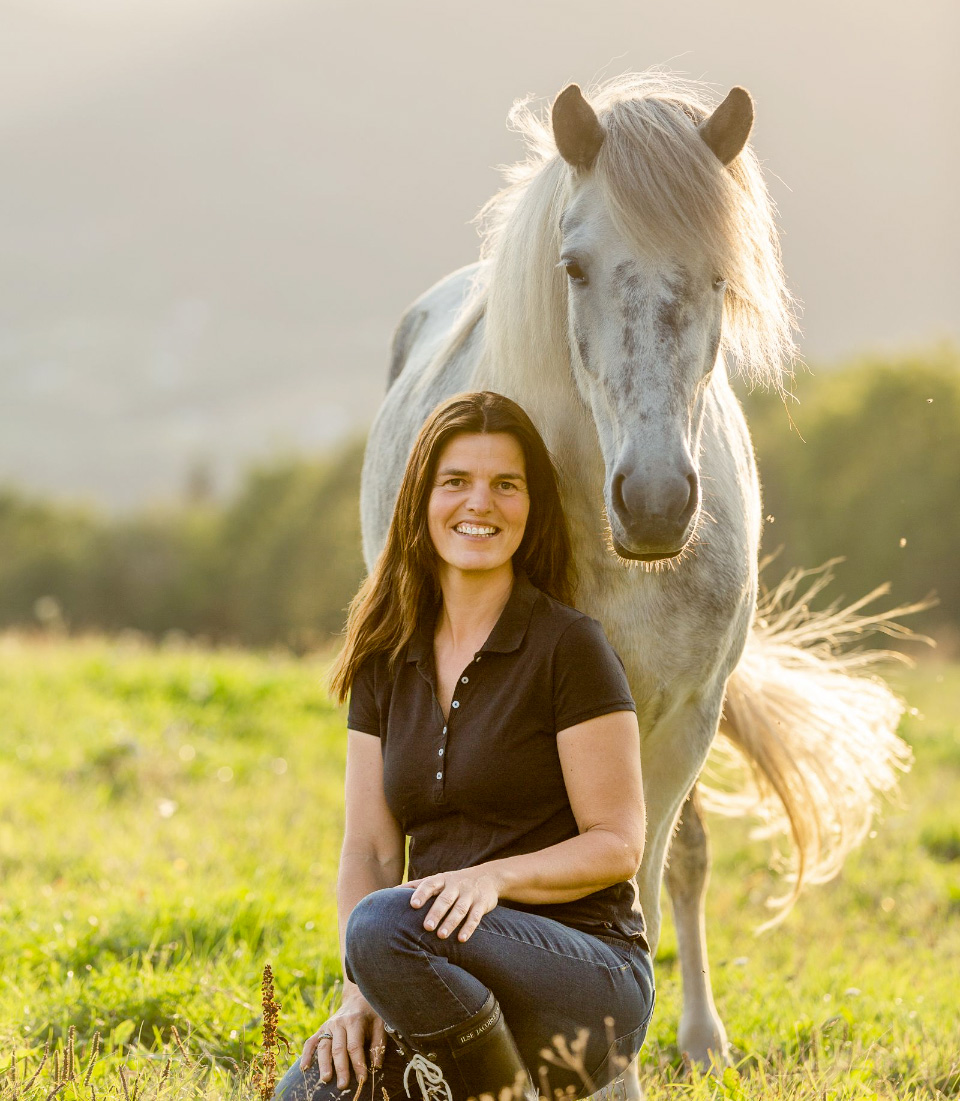 One Day Launch Strategy Planning Intensive 
Liz runs a membership, a course, a mastermind, and a couple of Live workshop events all throughout the year. To top it off, she also helps other entrepreneurs with mindset. So as you can imagine, Liz is a busy woman who is in desperate need of some structure.
First of all, we created an overview of what her next 12 months would look like. She knew that she wanted to go evergreen with her membership and use webinars as the launch event to get people in the door.
We split up her year evenly between all of her products so that everything wasn't happening all at once. And we agreed on doing a 3-day Live event right before the summer for her course.
To make Liz's life easier, she got her own Webinar Planner with all of the tasks that go into delivering a webinar with a timeline view so that she could easily get an overview of when she needed to do those tasks.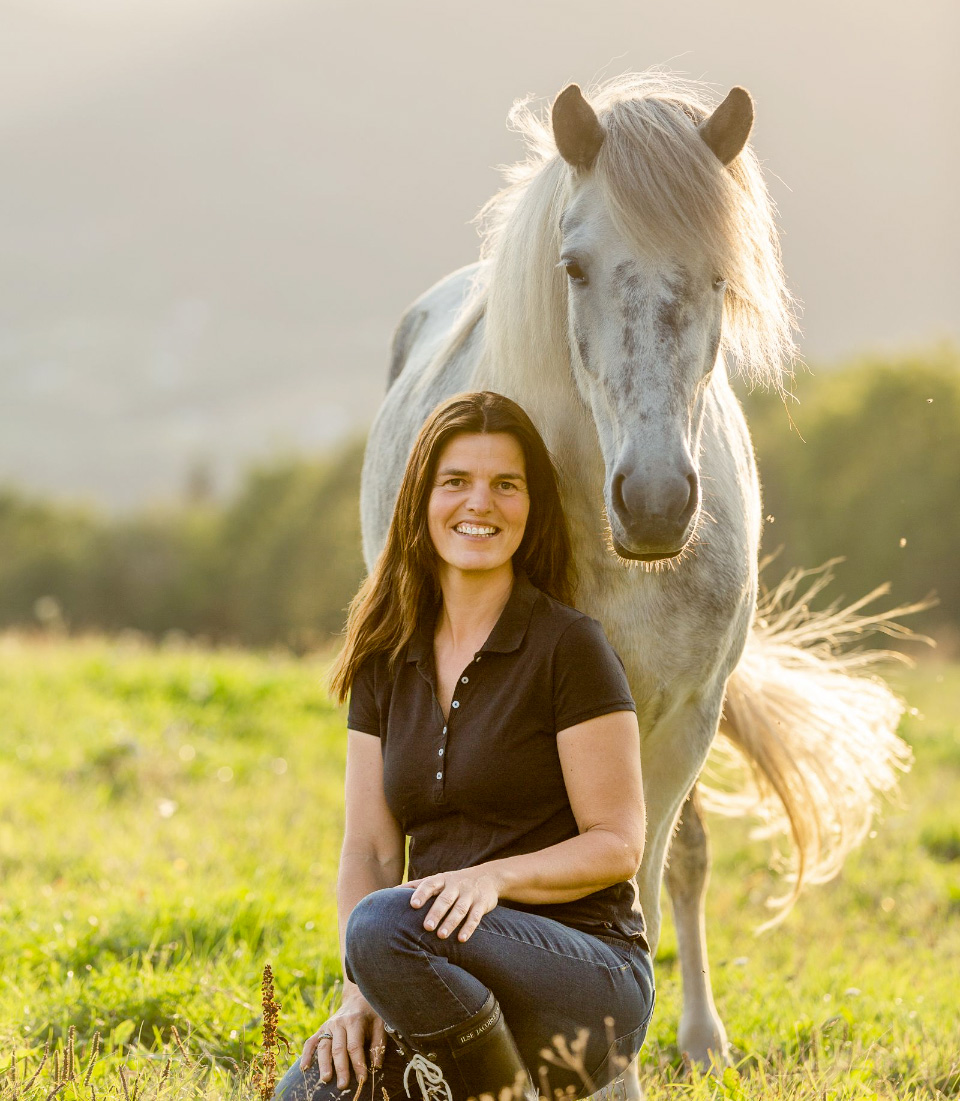 "I can't emphasize enough how much value I received from this experience. It's a true before and after moment for me."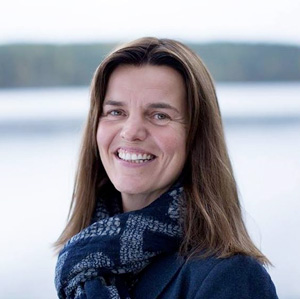 Liz Monica Johansen
Founder of The Good Life in the Country
I would rate Ken's One Day Intensive experience a resounding
10/10!
It exceeded my expectations in every way.
The overall experience with Ken was absolutely phenomenal. Working with Ken, an incredibly skilled individual, to structure my business year was a game-changer. The tools and insights Ken provided are invaluable and will significantly streamline the way I plan product launches. I can't emphasize enough how much value I received from this experience. It's a true "before and after" moment for me.
It's hard to pick a single favorite part, but if I had to, I'd say the personalized guidance and the actionable strategies Ken provided were exceptional. Having a tailored plan for my business made all the difference.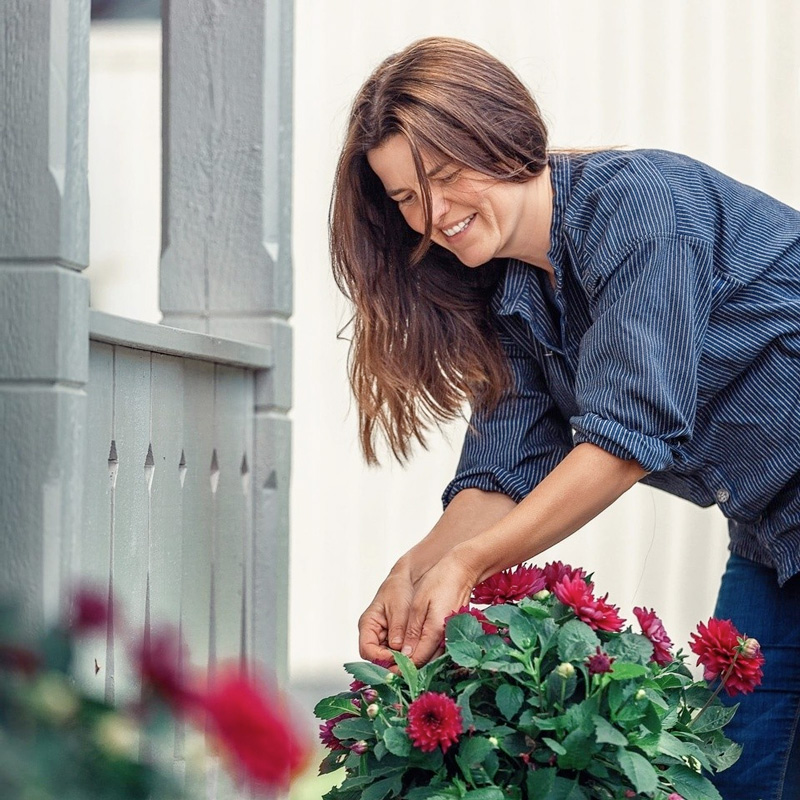 Ken's experience was far more effective than trying to tackle it all on my own. Ken's expertise and insights brought to the table made the process smoother, more efficient, and ultimately more successful.
The launch strategy exceeded my expectations. It's a comprehensive plan that's not only well-structured but also tailored to my specific business needs.
This launch strategy will be an invaluable resource for my business. It provides a clear roadmap for product launches and will undoubtedly save me time and effort. It's a tool that will help me stay organized and on track, leading to more successful outcomes.
I wholeheartedly recommend Ken's experience to others because of the exceptional value he offers. The personalized guidance, actionable strategies, and transformational impact on one's business are well worth the investment. It's a game-changer, and I believe anyone looking to elevate their business should seize this opportunity.
Don't take my word for it…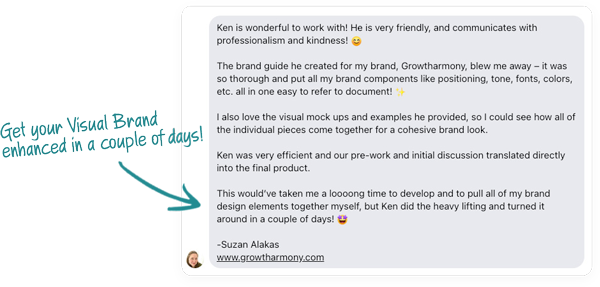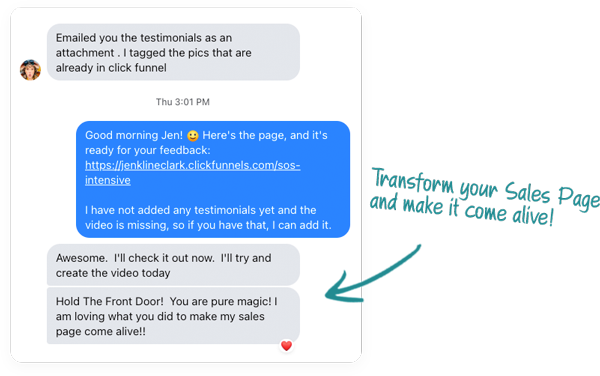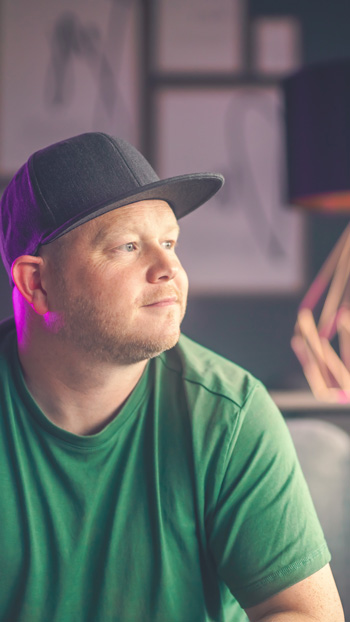 Here's what every intensive includes:
Access to my tailored pre-work

60-90 minute kick-off call

Day of Intensive

Post-intensive walk-through and review

30 days post-intensive support period
Investment is currently $500
Expected to increase to $750 in the next round.
As a multi-passionate Manifesting Generator who loves experimenting with launches, I'll dive deep into my pursuit of finding the truth about launching.
I move fast, which is exactly what you can expect from the One Day Intensives. Instead of dragging your feet for months, we'll get you sorted in a fraction of that time. Want to know if you're a good fit for the One Day Intensives… Book a Clarity Call below!
2023 © 59NORTH / Ken Westgaard. All Rights Reserved.