The Launch Code: Unlocking the Power of More Sales in Your Launch!
What would change if you had a messaging that you felt confident about and had an offer that you absolutely loved?!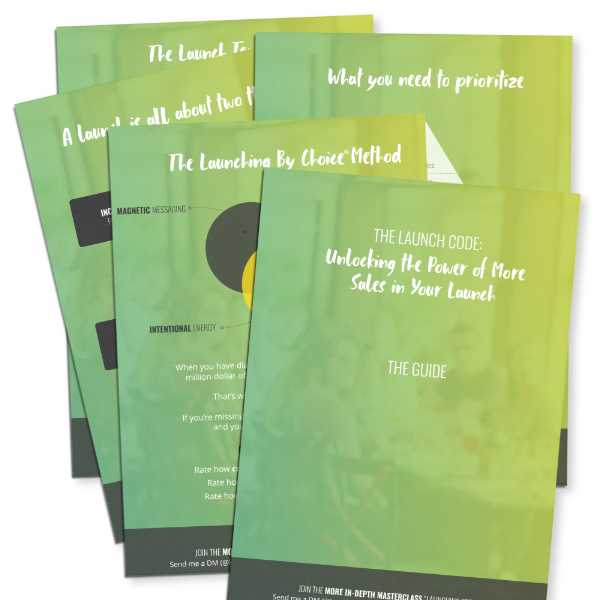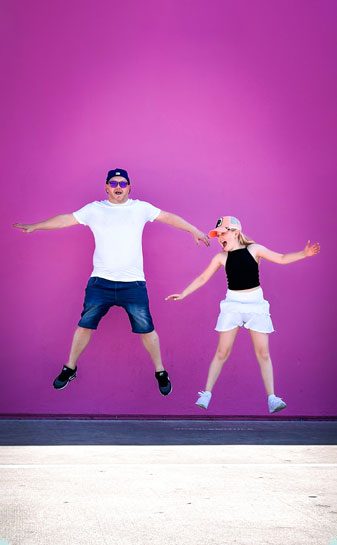 There are 3 steps to more sales…
Discover what you need to focus on in order to plug that leaky sales bucket so that you no longer are leaving money on the table.
Hear the truth about exactly why you need to focus on these things so that you make the right decision for your launch.
Understand what to prioritize so that you can take faster action and get quicker results in your launches.
In this guide, I'll show you how to get clear on your next step to getting more sales in your launches today!
You will feel CONFIDENT in your launches and you'll be bursting with energy knowing that the sales will come and you'll hit your revenue goals.