Check your email to download your Launch Game Plan and watch the walkthrough video below.
Remember to check your spam folder too!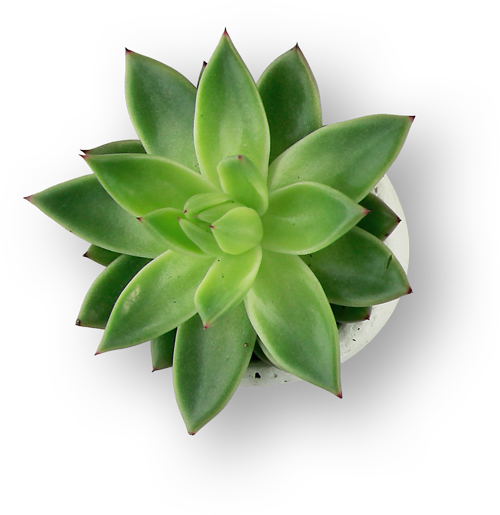 Watch the video below and let's go through how you use the Launch Game Plan!
Remember to share your greatest takeaway from using the Launch Game Plan and share it on Instagram + tagging me @kenwestgaard.
Copyright © 59°NORTH – 2022. All rights reserved.