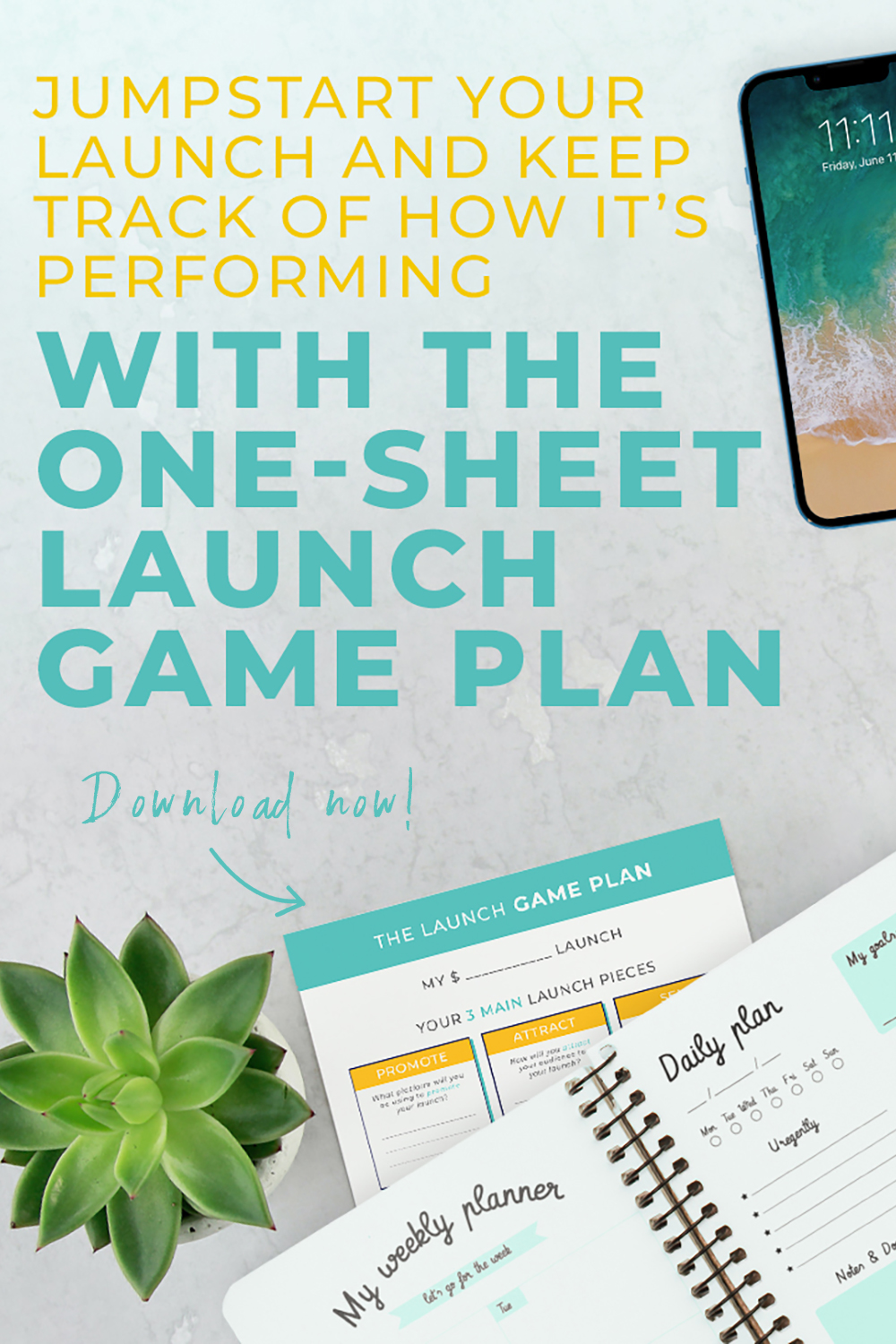 FREE Launch Game Plan for Online Coaches
Grab the
one-sheet game plan

 to get a jumpstart on your launch and keep track of how it's performing NOW!
Having this simple, one-sheet Game Plan in your business allows you to:
Uncover what activities ACTUALLY drive results in your launch!
Have a clear, simple, "rinse-&-repeat" plan for getting more sales!
Identify exactly what's working, what isn't, and what to do about it!
Copyright © 59°NORTH – 2022. All rights reserved.