Masterclass: Launching for Profit!
In this Masterclass, we'll uncover 5 foundational pieces that you need to put in place, that you didn't even know you were missing, that will ensure that you don't miss out on valuable sales.
Here's what we'll uncover…
🥵 The true reason behind launch overwhelm
🤑 How you can get more sales with this one method
❤️‍🩹 Why the old trusted sales funnel is broken
🧘‍♀️ The two crucial indicators that will tell you where to put your focus
🚀 What you need to prioritize using the launch pyramid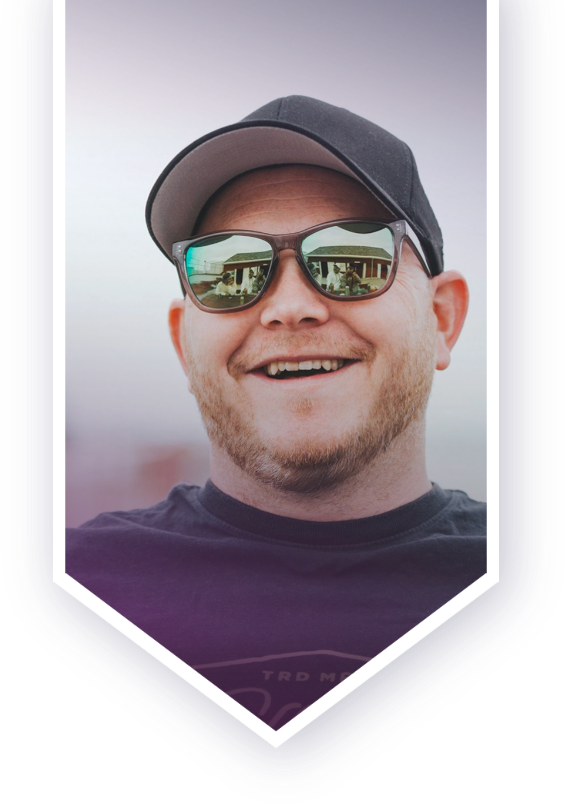 See you this Thursday at 10 am PDT!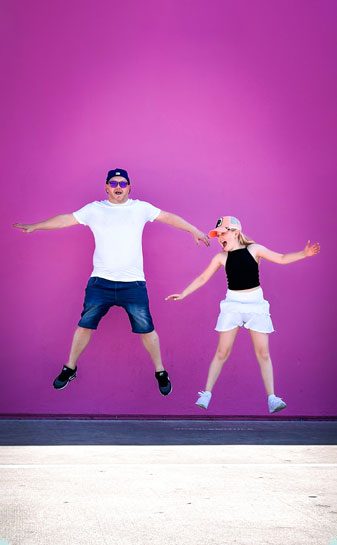 I'll let you in on a secret…
I'll be sharing my expertise, and as someone who has been on the inside of some mind-blowing 7-figure launches, I'll be giving you some of the best tips from these launches.
What I've learned is that they're not that different from any other launch. You can use the same principles and strategies in your launches too.
So why are still reading this?! Go click that button and register for the Masterclass! 😅
By the end of this masterclass, you'll walk away with the exact same frameworks that all unstoppable CEOs use in their launches to have your audience clawing at the door, ready to throw their credit card at you.
You will feel CONFIDENT in your launches and you'll be bursting with energy knowing that the sales will come and you'll hit your revenue goals.