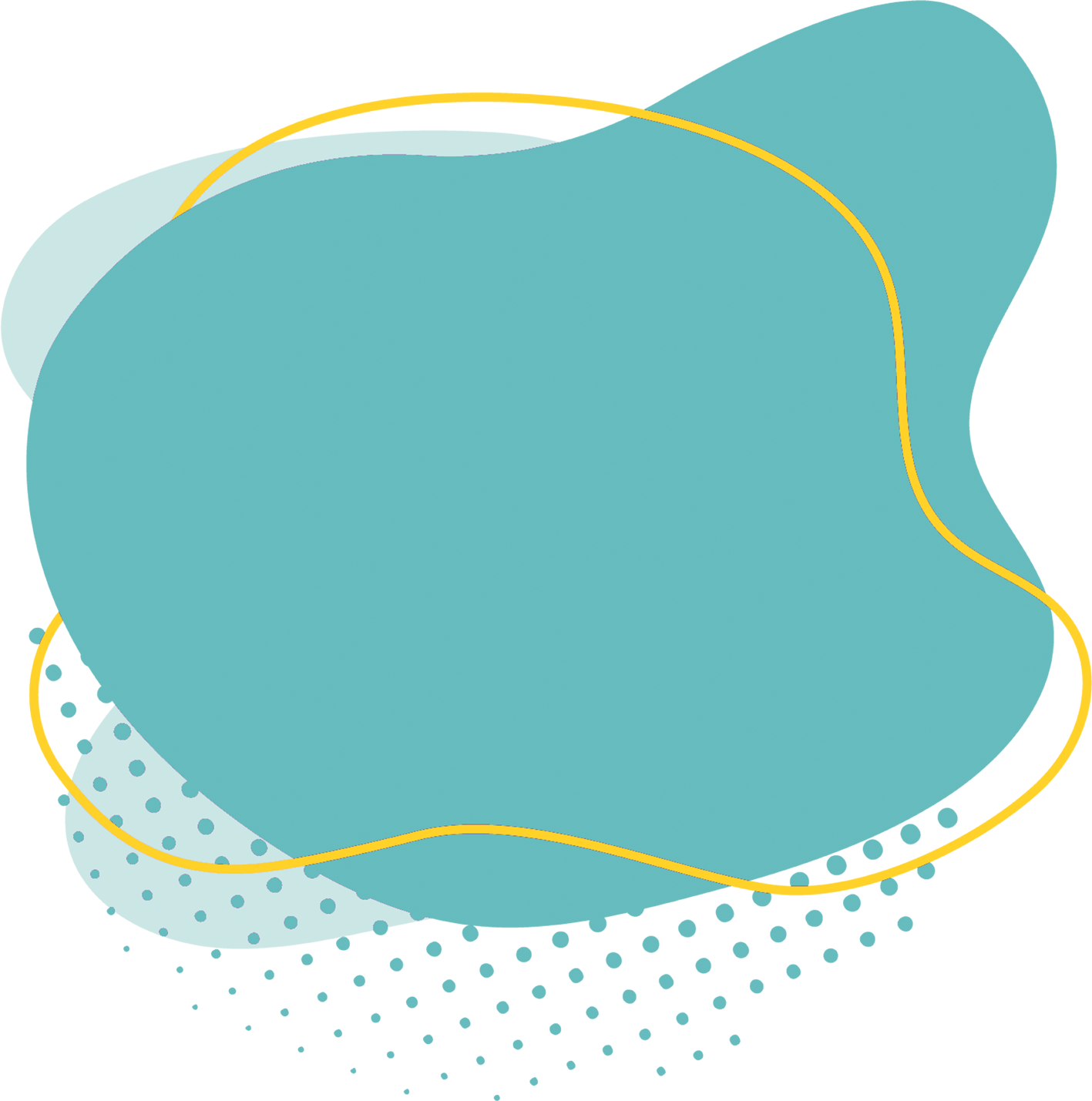 The 3-part Launching By Choice™ Video Series
Discover the 3 key elements every launch needs and how missing even just one of these will keep you from growing and scaling your business.
This 3-part video series, will show you the biggest mistakes most struggling online coaches make with their launches and how to eliminate them.
+ we'll uncover one of the untold secrets that most Unstoppable CEOs don't talk about that has a massive impact on the performance of your launch.
Join me now in the 3-part Launching By Choice Video Series so you can stop the overwhelm, and start having fun & simple money-making launches NOW!